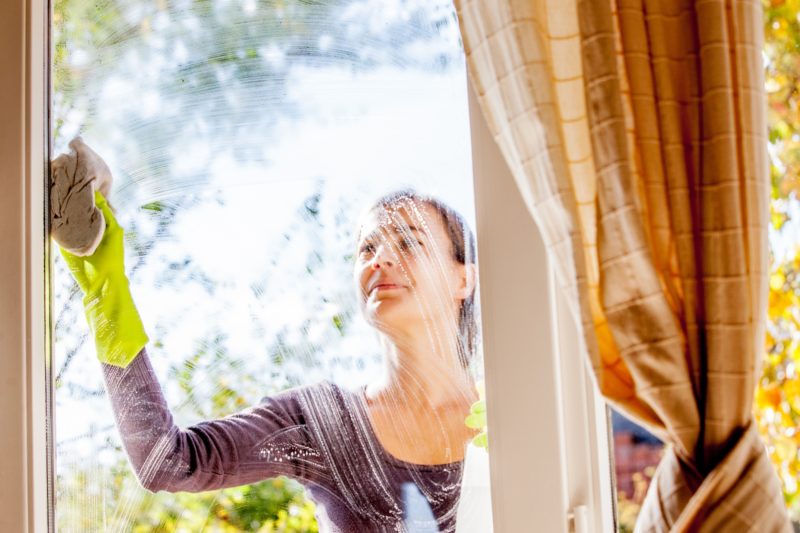 Our Registry has both Window and House Cleaning Companies available. Move in, Move Out. Windows washed if easily accessible. Ladders not supplied
General Cleaning
When you order a on going General Cleaning it may include 1 or 2 easily accessible windows in rotation each time the registered housecleaning company cleans your home, (depending upon time allowed.) Your housekeeping company can wash all accessible windows & blinds if ordered in advance, can take up to a full day.
All Window Cleaning for inaccessible windows require separate order.
We refer easy, large or hard to reach two story windows cleaning to either our house cleaning companies or our window washing specialist companies who supply all the ladders and equipment necessary to safely perform the following services: Windows cleaned inside & out, window tracks & screens washed by appointment only.
Blinds
Light to moderately dusty blinds can be cleaned routinely in the General Cleaning order, However time does not permit heavily dusty blinds in the general cleaning, please order in advance. Move out & Move in cleanings offer all blinds cleaned. Homeowner accepts full responsibility for string breakage or damage due to the sensitivity and dust deterioration.
Visit our Pricing Section or Service's Offered for more information.