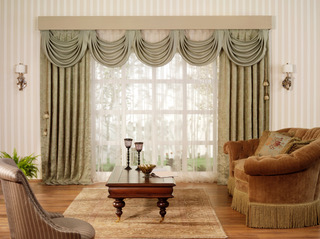 Quality is Sunnymaids Referral Agency's priority when listing a Professional Housekeeping Business on its Registry.
Beginning in 1979 Nancy Henderson, worked hard to achieve The American Dream: Advancing from housecleaner to the owner of Sacramento's largest House Cleaning Registry, Sunnymaids Referral Agency serving over 43,558 clients.
Nancy Henderson discovered early in her business life the winning combination for a successful business: The secret of Giving 110% which, when combined with Honesty, Reliability, professional Quality and Perseverance, kept her customers coming back and eager to refer their friends and family members. Astute advertising did the rest to make her Registry Sacramentos's largest and finest.
"Home cleaning is a personal thing," says Nancy. "A person's home is a private sanctuary, always to be treated with respect and care. These "Golden Rule" principles are paramount in the services that Sunnymaids Referral Agency provide. Now, after 38 years, Nancy is still using her knowledge of housecleaning and people skills to arrange, find and register the very best house cleaning businesses available. "Patiently searching for house cleaning businesses that value and display high principles has been worth the work" says Nancy Henderson.
Entering the main Sunnymaids office in Roseville, California, you will find remnants of Nancy's2nd American Dream – The opening of Tuscany Art + Home Decor Gallery. Through "Tuscany Gallery" Nancy sold her own creations of Napa Valley & Mediterranean Vineyard Original Oil Paintings, along with Prints and Hand Painted Canvas Transfers. She learned custom framing and the art of designing beautiful silk floral arrangements, which she sold along with unique lamps and much more. In America, it truly pays to be honest, and employ impeccably high principles. Although Nancy sold Tuscany Gallery in 2013, the experience of providing high quality art to beautify homes and offices, continues to set a high bar for the quality of house cleaning services she provides for her clients.
A Video Introduction
A brief video about SunnyMaids, a few of the services we offer and it's owner Nancy Henderson.