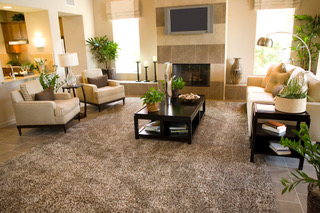 Welcome to SunnyMaids & More Small Business Referral Agency, provider of excellent Privately Owned Licensed Business referrals since 1979.
General Cleaning*
*Offered by Privately Owned Cleaning Companies on our Registry.
The most popular service is a General Cleaning, usually 3 to 6 hours or can be up to 8 hours, available, weekly, bi-weekly, once a month or occasional. General Cleaning usually consists of four areas: Kitchen, Bathrooms, Dusting & Vacuuming & Washing Floors. A 3-Hour General Cleaning usually starts at $64.50. The amount of time needed depends upon each individual home, check with the professional referred. More time available upon request. Cleaning can be customized to meet your specific needs.