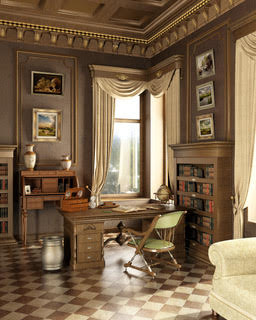 A general office or work space cleaning offered by the Privately Owned Small Business referred usually require a minimum of 3 hours and typically includes the following services:
All dusting and vacuuming.
Windows washed, if accessible with standard ladder (may not be provided).
Desks and all items on desks dusted.
Bathrooms cleaned and sanitized thoroughly.
Trash emptied (bags may not be provided).
Blinds dusted (heavy dusting may require additional time).
Cleaning supplies available upon request.
General office cleaning is only available in select locations, weekly, bi-weekly or once a month, call today.