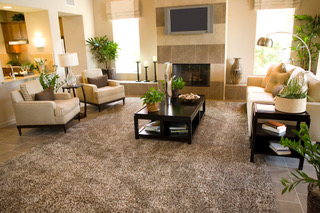 The most popular service is the General Cleaning, usually 3 to 6 hours bi weekly. More time is available upon request. A standard order weekly, bi-weekly, once a month or occasional. Minimum of 3 hrs to order any service.
The amount of time needed depends upon size of the home, check with the professional referred.
Cleaning can be customized to meet specific needs.
General Cleaning consists of four areas:
Kitchen
Bathrooms
Dusting & Vacuuming each room
Vacuuming & Washing Floors
Visit the Pricing Section or click on "Service's Offered" for more information.